"I'm Watching You"o add text.

"I'm Worth A Second Look"ck here to add text.

Welcome to Carol Henry's web site.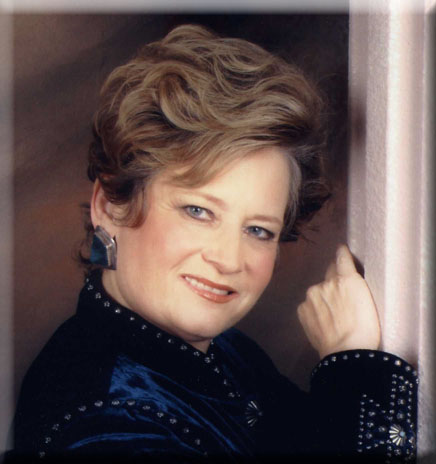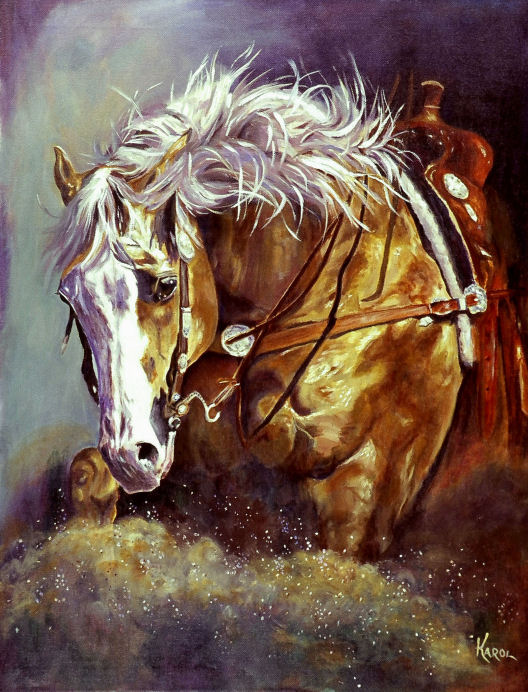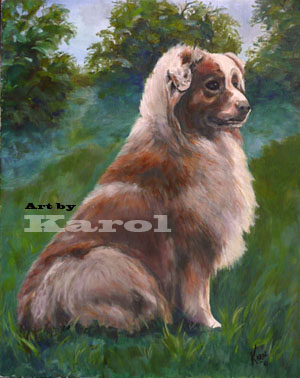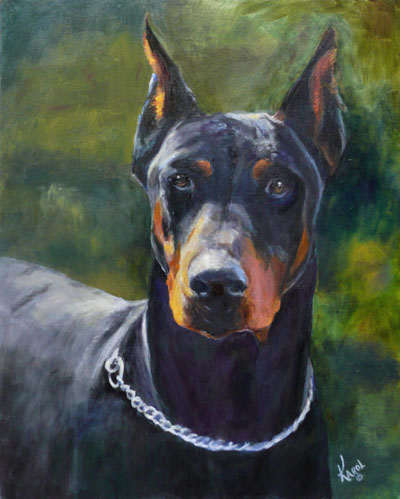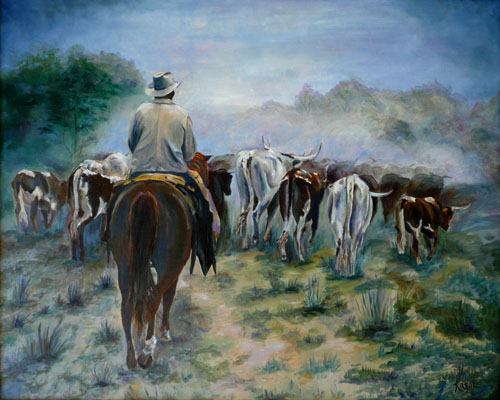 "Rush Hour, 1866, Pecos, Texas"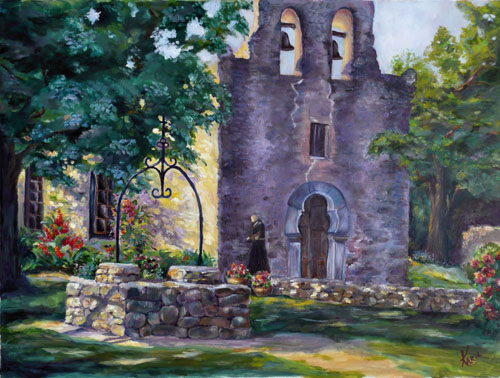 "The San Antonio Mission"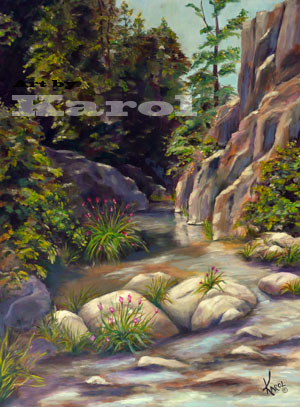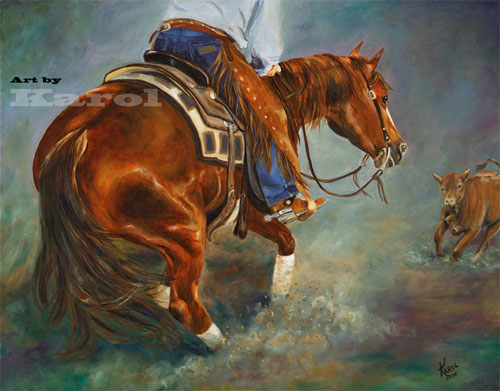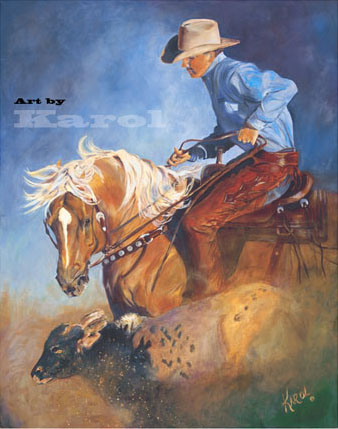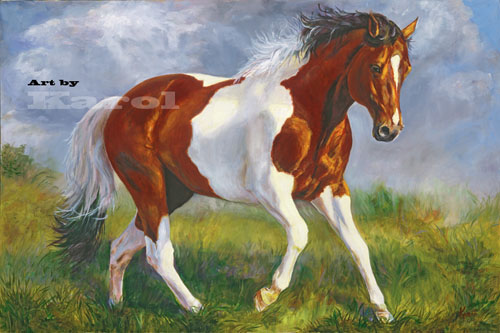 Artist Carol Henry has produced extraordinary oil paintings to bring magnificent life to canvas.  The following pieces reflect her life-long interaction with animals and her skill with a paintbrush.  Carol lives and paints in Aubrey, Texas.

C
See all paintings and  sizes by clicking Paintings.
Equine art, horse art, equine artist, horse paintings, Karol, Carol Henry, Equine Art Aubrey Texas, Equine art North Texas, North Texas Artsit, Equine Artist Texas, Equine Artist Aubrey Texas, Carol Henry Artist, Artist North Texas, Canine Artist Texas, Canine artist North Texas, Canine Art Texas, Canine Art  North Texas, Art by Karol, Equine art by Karol, oil paintings, horse oil paintings, Karol Henry Aubrey Texas, Karol Henry, Karol Henry artist, Karol Henry oil painter,